In celebration of Plastic Snow ('cause as far as we're concerned it's already Christmas at WBH headquarters), we've decided to post some exclusive (ooh!) behind-the-scenes photos of our recording session.
What? Don't have your copy yet? Slip into your favorite
holiday sweater
and
download it here
.
All photos courtesy of our favorite photographer
David Studarus
.
Fearless Producer, Darius Fong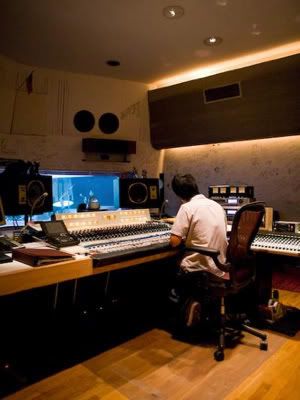 Let's Go Sailing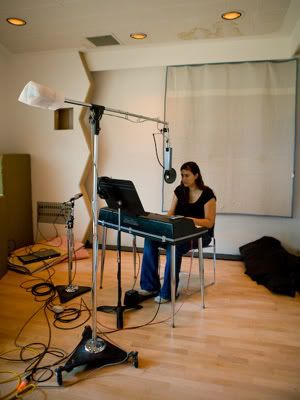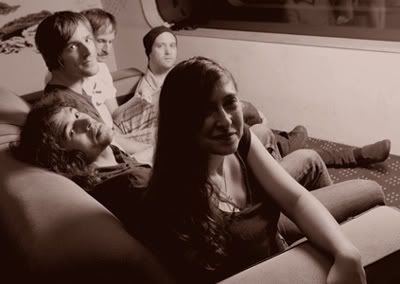 Pierre de Reeder
(with Jeff Litz)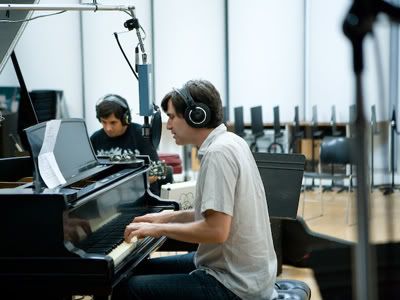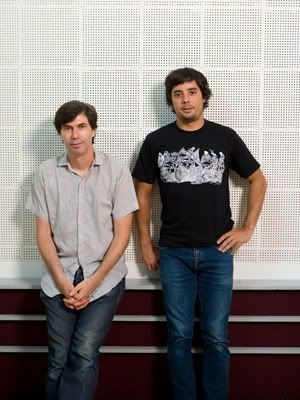 Great Northern