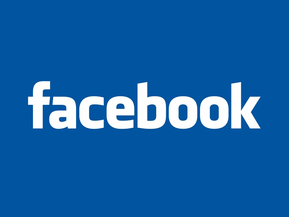 We've finally caught up with the times! Or, at least, we've managed to touch the back of the times' t-shirt before it sprinted away from us in amazement and terror. Regardless, we're now on Facebook, so
add us
!
Also, a reminder (in case you haven't been spammed with it enough):
In the mid-Spring haze
The Would-Be Hipsters unite
To bring you rapture.

You see, we have two
Outstanding sets of tickets
We'd love to give you.

M83, yes!
It is written in your stars.
These tickets are yours.

All you need to do
Is put the 80s in verse.
It isn't that hard.
Let's go! Huzzah!